Providing free firewood heating assistance to our qualified neighbors.
Service Area
Currently serving the residents of Transylvania County in western North Carolina. If you are in need of firewood heating assistance, please contact Sharing House (contact information is listed on the Partners page.)
About WNC FireWood
To learn more about this ministry, we suggest starting on our About page.
This ministry's "product" is firewood: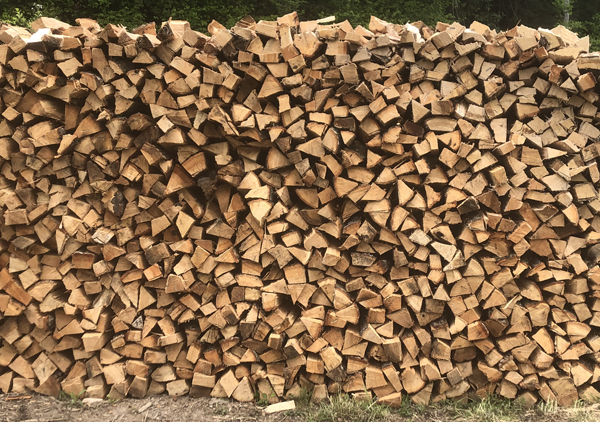 Our "business" is making that firewood from logs:
View more photos taken during our having "fun" at our woodlot.
News
Click on news titles below for the complete news article.